INTERNATIONAL FRANCHISING
International Franchising: Prénatal stores
Prénatal has almost 50 years of successful commercial experience in managing mono brand maternity stores, both at a national and international level.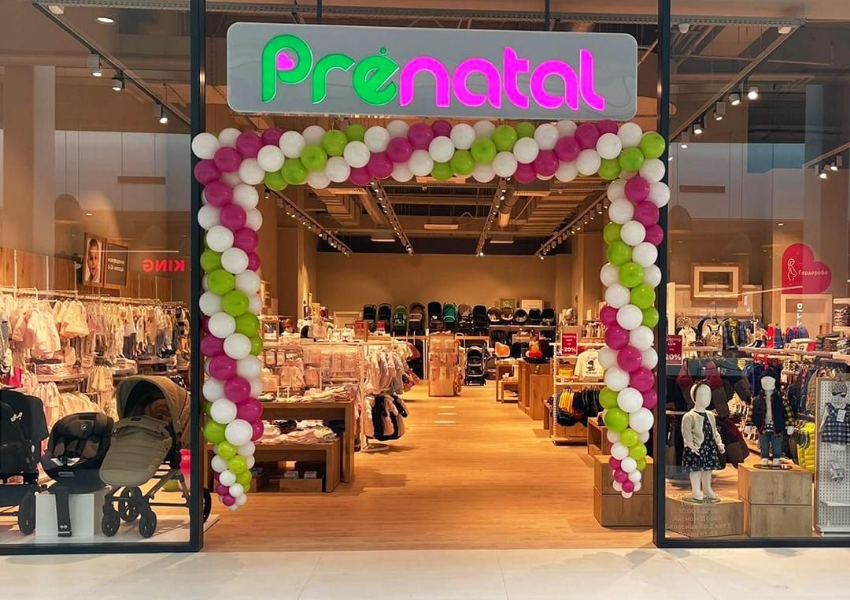 The company franchising formula is an agreement certifying the longstanding commitment between Prénatal and its international partners. The common benefit will be the result of the local market knowledge of the selected partners and the company extensive expertise in the specific retail business.
Prénatal grants its franchisees the rights to use brand, logosign, store furniture and tools of "corporate identity" and, at the same time,offers a complete range of services for store management, leading to a stable and profitable relationship between the Franchisee and the Company. The sharing of these tools throughout the entire process allows a consistent development of the Prénatal image internationally, creating positive consequences both for the brand name and the whole chain.
Franchisee Profile
Prénatal partners are structured and recognized Fashion Retail companies with solid financial capacity and proven experience in developing international Brands in the reference market.
They should be a Master Franchisee to have the exclusivity in the market. The approval process of new partnerships starts by filling the applicd legal terms, both parties will formalize their commitment.
Form
Prénatal cooperates only with well-organized Retail Companies with proven experience in managing strategies of fashion or textile internationally known brands, with the exclusion of Italy, Spain, Portugal, Greece, France and the Netherlands. After having carefully and completely read the above statement and have determined that an investment in a Prénatal franchise is a good fit with your goals and resources, we ask you to fill in this application answering it completely and as accurately as possible
The Prénatal International Franchising Department will contact you as soon as our development strategies will concern the indicated territory.