Recycle.me
Dear customer,
Thank you for visiting this page.
As you will know, most packages can be recycled only by placing them in the correct recycling bin.
This action is important to protect the environment we live in.
To make this easier, on our packages you will find the materials they are made of and a guide on how to dispose of them correctly here below.
What material is it made of? Which bin should I use?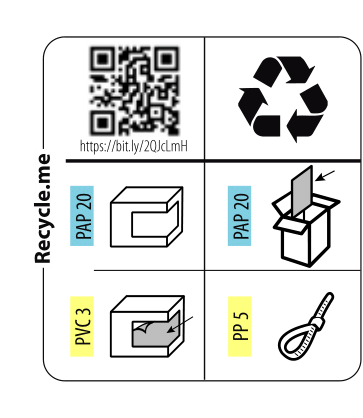 Look at the code on the packaging to identify the type of material and remember that generally the following materials go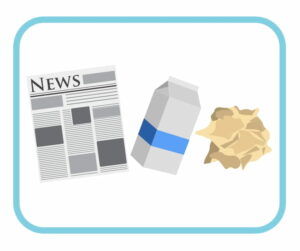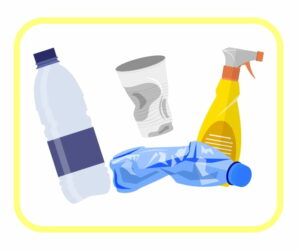 While waiting for the FABRIC collection to be activated, threads and small fabric parts must be placed in the general household waste container.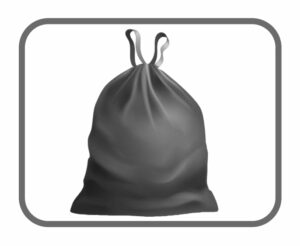 However, remember to check local regulations as each waste collection system may have specific provisions on the collection of certain types of materials.
To identify the different packaging components correctly, refer to the section on What are the various parts of a package?
---
What are the various parts of a package?
It is often necessary to use different materials in a package to better protect and present the contents.
For example, a cardboard box may have a plastic window, contain a pressed paper fibre tray, and feature some components sealed in a plastic bag.
It is important to separate these parts and use the right recycling bin for them.
In the example mentioned above, the cardboard and the pressed paper fibre tray go in the PAPER bin, while the window and bag go in the PLASTIC one.
The icons on our packaging will help you identify each part and the code next to the material it is made of (go to the
where does it go
section)
---
What do these logos mean?
You will often find the following symbols on packaging. Let's see what they mean.
TRIMAN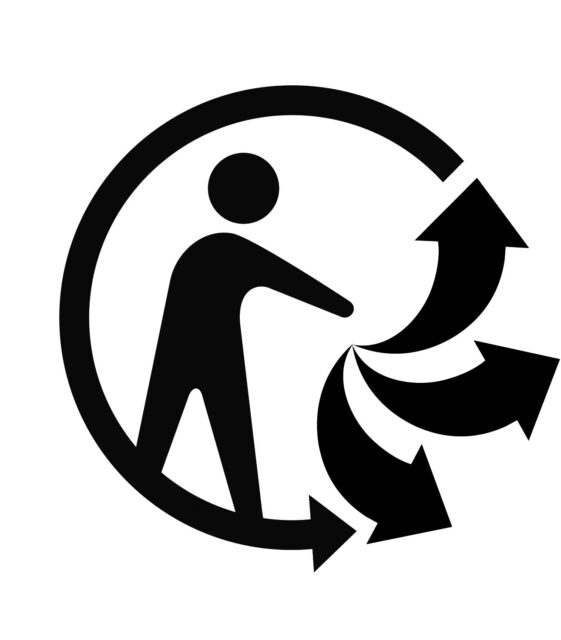 The "Triman" brand is the pictogram introduced by French Decree n°2014-1577 and in force since 1 January 2015 to inform end consumers that the product is recyclable and therefore it must be recycled.
GREEN POINT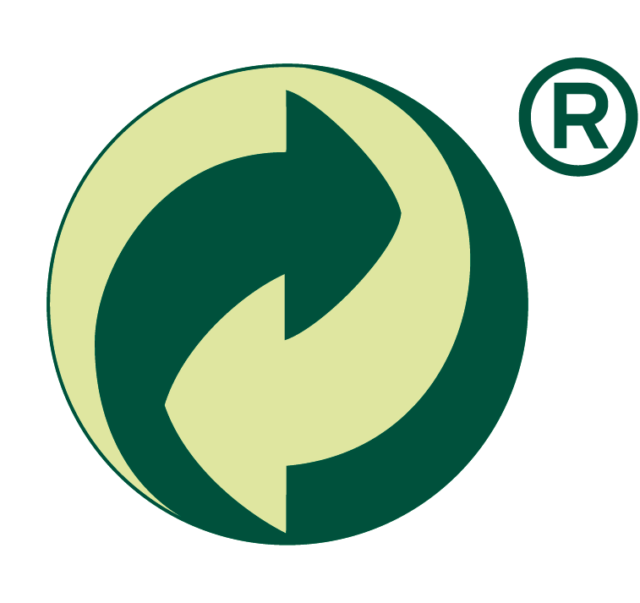 The Green Point is a logo used to identify a particular system to dispose of consumer goods packaging. The Green Point identifies who is responsible for the collection and disposal of waste, while it does not specify whether the product is recyclable or made with recycled material.
(see https://www.pro-e.org/)
MOBIUS LOOP

Indicates the recyclability of the packaging in accordance with technical standard EN ISO 13430: 2005. When there is a % on outside or inside the symbol, it indicates the percentage of recycled material used.
FSC and PEFC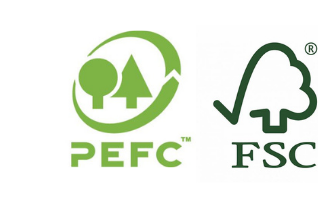 FSC (Forest Stewardship Council) and PEFC (Programme for Endorsement of Forest Certification schemes) are voluntary and independent certification systems designed to promote a sustainable management of the planet's forest heritage. They apply to wood and its by-products (such as paper and cardboard).
For further information, go to https://it.fsc.org/it-it and https://www.pefc.it/
---
Some tips to manage waste responsibly
As consumers, we have a responsibility to dispose of packaging properly.
Before disposing of the package, think about whether you can reuse it for example to place other products. Or if you have some time and want to express your creativity, you can turn it into a new useful object.
Here are some examples of reusable packages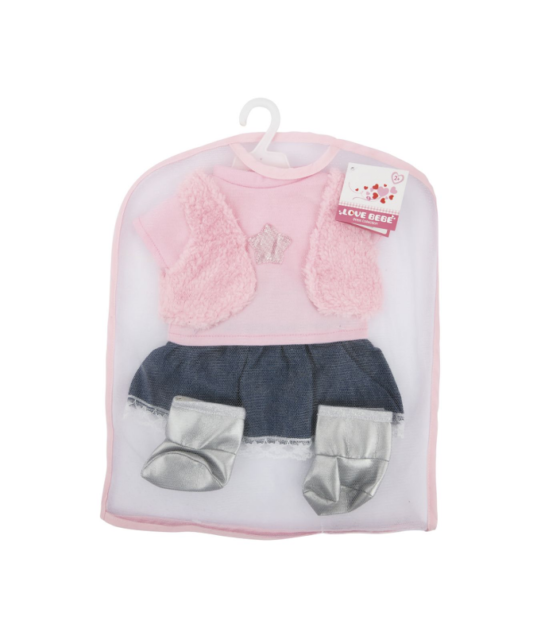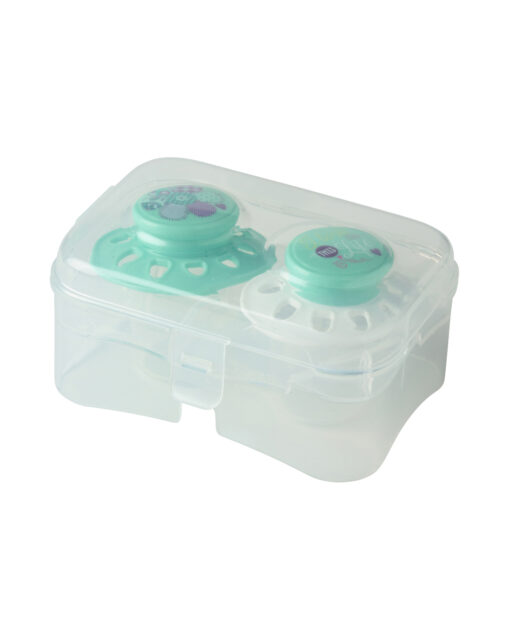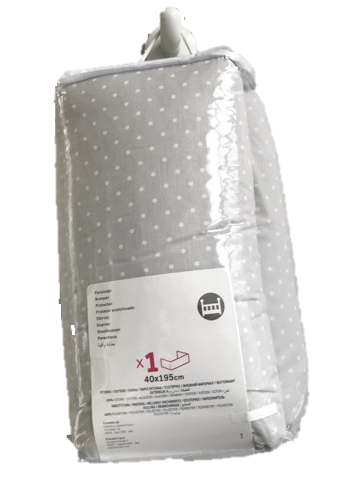 If possible, flatten the packaging to make storage and collection easier
If possible, remove any plastic labels and adhesive tape from cardboard packages. Place the labels and adhesive tape removed in the general household waste bin (glue and paper residues would have a negative impact on recycling)
---